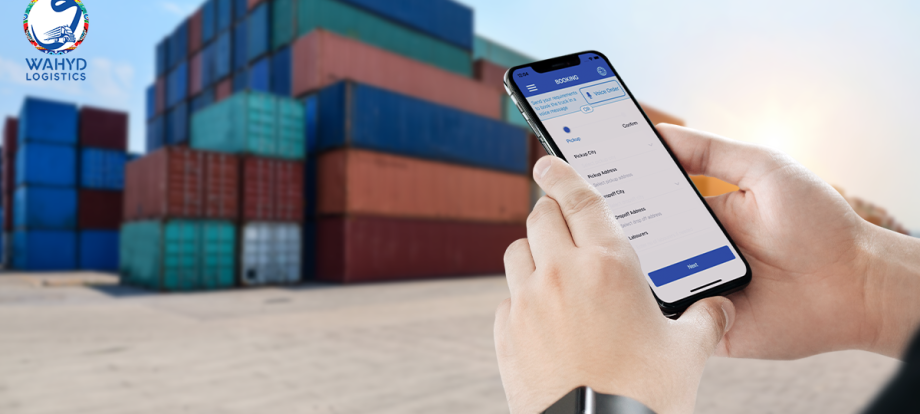 Logistics Service
Wahyd Logistics Making Business Easier For You
We exists to make business easier for you through digital logistics!
Are you looking for a logistics company that is willing to listen to you and understand your business needs? A logistics partner who can deliver reliable logistics services on time? A service provider that is eager to use their experience of logistics in Pakistan to ensure cost effective, smooth operations for your business?
You are at the right place if you are looking for logistics company in Pakistan that can support you to grow.
Wahyd Logistics is a tech-driven logistics company in Pakistan that specializes in logistics and supply chain management services across Pakistan. We have years of experience as logistics specialists and we use our expertise to provide customized logistics solutions for all kinds of logistics needs.
We understand that every business is unique and has its own specific logistics needs. That is why we offer a range of logistics services that can be tailored to meet your specific needs. We also have a nationwide network of offices and agents that enables us to provide logistics services nationwide.
The logistics industry is vast, and there are many logistics companies operating in different regions of Pakistan. But logistics companies also vary widely in terms of their values and capabilities. You need a logistics partner who can provide you with customized solutions that match your specific logistics needs.
At Wahyd Logistics, we pride ourselves on our commitment to providing excellent customer service. We understand that good customer service is key to a successful logistics partnership. That is why we always go the extra mile to ensure that our clients are happy with our services.
With Wahyd logistics, you get guarantee of uninterrupted supply to your inventory. We have both online and physical locations, ensuring that our clients get the best possible service. Moreover, we make sure to keep you updated with your consignment status and whereabouts with our GPS tracking system all through the transit.
Wahyd Logistics is committed to providing quality logistics services at an affordable price, so you can focus on growing your business. We have logistics solutions for all kinds of logistics requirements, so you can focus on what really matters to you – making your business a success!
Call/Whatsapp at 03447778111 today if you are looking for logistics company in Pakistan who can be your logistics partner and provide logistics services nationwide to help your business grow.