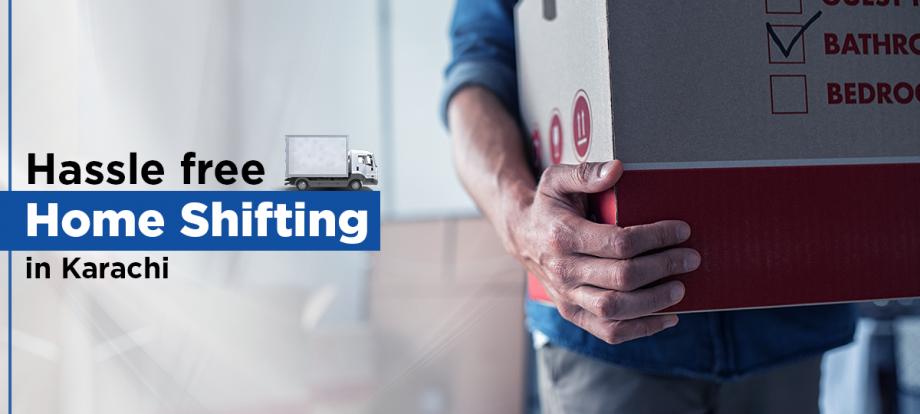 Home Shifting
Hassle-Free Home Shifting In Karachi With Wahyd Logistics
Fortunately, moving home has gotten a lot easier in recent years. With so many options available, you can now enjoy stress-free home shifting services with ease and convenience.  Wahyd Logistics is your best bet when it comes to home shifting.
What Do We Offer?
Easy booking through App, Website and Whatsapp
Packing of household items
Loading & unloading goods
Live tracking
Competitive price
On-time delivery
Excellent customer support
Once your home is packed and loaded by our team, we will transport it safely to its new location where we unload and unpack it carefully once again. Our staff will ensure that there are no damages along the way.  You don't need to worry about anything at all.
How To Book Home Shifting With Wahyd Logistics?
1- Wahyd Logistics App
You can book home shifting services with Wahyd Logistics in just a few taps on your phone. To do so, download the Wahyd app on iOS, Android or Huawei, fill-up your requirements and get home shifting done without any hassles.
Download Wahyd Logistics App
2- Wahyd Logistics Website
You can also book home shifting services in Karachi by visiting our website. Fill the form online and schedule home moving at your preferred time. On confirmation, our team will reach your home in advance to begin packing & loading of belongings safely to your new home or office location.
3- Whatsapp
With Wahyd Logistics, you may also place an order via WhatsApp. You can send your home shifting requirements to us by calling or sending message at this Whatsapp number 03447778111, and we'll take care of the rest.
Why You Should Opt For Wahyd Logistics Home Shifting In Karachi?
We understand what home shifting means to our customers, that is why we offer comprehensive services with no hassles. With just a few simple clicks, you can transfer your home hassle-free in Karachi. Just call us or book home shifting services right away through Wahyd Logistics website or app. We make sure you get home shifting done in the safest way possible.
When To Book Home Shifting With Wahyd Logistics?
Home shifting can be scheduled at any point of time, regardless of whether it is day or night. We work around-the-clock to provide home shifting service in Karachi and across Pakistan whenever our customers need us. Just tap on Wahyd logistics app, call us or book home shifting online and we will be there for you.